Canterbury Bids To Be Part Of New Scheme.
3 January 2018, 12:31 | Updated: 3 January 2018, 12:38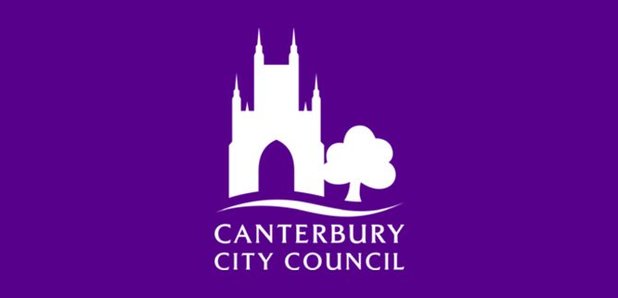 Rough sleepers could be offered a permanent home to get them off the streets for good if Canterbury is successful in its bid to become a pilot area for a new Government scheme.
Housing First has already been launched in Manchester, Liverpool and the West Midlands following the announcement of £28million in funding in the Autumn Budget.
The scheme offers homeless people a long-term tenancy and the option of support to tackle any health or social issues. Unlike existing supported accommodation, the tenancy is not conditional on accessing the help that is offered.
Now Canterbury City Council leader Simon Cook has written to Secretary of State for Communities and Local Government, Sajid Javid, to ask that Canterbury is considered for the next phase of the project.
In the letter, Cllr Cook said: "I'm proud that this Conservative government is already acting on its commitment to eliminate rough sleeping.
"Our district has a unique housing situation with several urban areas, each with their own characteristics and challenges.
"Our philosophy is that there has to be the right type of accommodation for all - from those able to afford their own property to young adults leaving care. This has been achieved by developing a bespoke solution to our various issues. It is because of our experience of these various approaches, and our ambition to do even better, that we would be an ideal location for phase two of the pilot of Housing First."
The city council already provides financial support to homelessness charities Porchlight and Catching Lives, as well as the Canterbury Housing Advice Centre which offers advice to stop evictions.
Staff operate a drop-in centre for ex-service personnel and have partnered with local landlords to provide supported shared accommodation for single people who receive housing benefit.
And last year a Social Letting Agency was set up by the authority, offering affordable long-term leases in privately rented properties.
In addition to bidding for the Housing First scheme, council officials are working on other ways to increase the availability of social housing. As older people prefer to stay in their own homes, there is capacity within sheltered accommodation that could be converted into general housing if funding can be identified.
A planning application has also been submitted to build new council-owned flats in Warwick Road in Canterbury, and other sites are being identified.