Canterbury Paedophile Jailed
24 December 2016, 08:25 | Updated: 24 December 2016, 08:28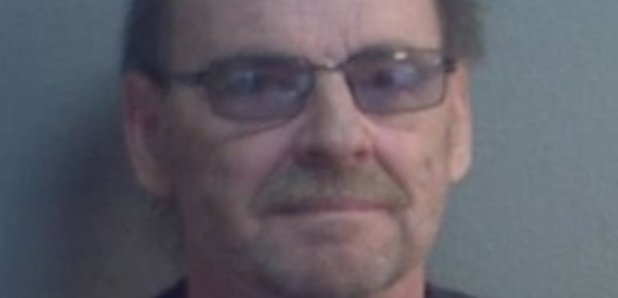 A Canterbury man who carried out a number of sexual assaults on children has been jailed for 16 years.
From Kent Police

William Gravenor, 62-years-old, of Drying Shed Lane, was sentenced at Canterbury Crown Court on Thursday 22 December after pleading guilty to eight offences relating to rapes and assaults of children he had known.

Kent Police received a report in April 2015 that Gravenor had sexually assaulted a girl. Following an investigation, officers identified three victims, who had all been abused as children by Gravenor over different periods of time since the 1980s.

Gravenor was sentenced to 16 years and must also spend an additional four years on licence.
Investigating officer Detective Sergeant Danielle Driscoll said: "Gravenor has displayed predatory, abusive behaviour, carried out over a long period of time, from the 1980s up to 2015.
"As part of his assaults he would then try to buy his victims' silence with sweets and treats which was a horrific abuse of those who are vulnerable and young.
"His victims have shown courage in speaking out and deserve full credit in helping to bring this case before the court.
"I hope this case also provides reassurance to those who may have gone through something similar and not yet reported it, that regardless of when the offence took place, they should come forward and tell someone."