Car Ends In Ashford River After Crash
27 March 2017, 10:11 | Updated: 27 March 2017, 10:12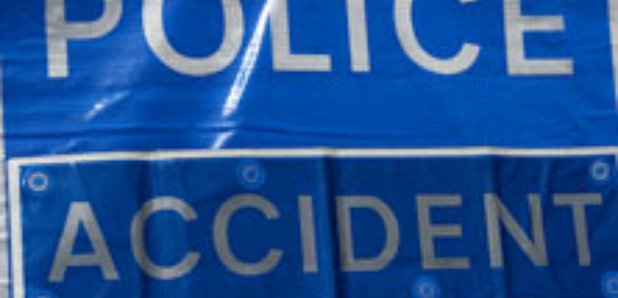 A driver's been treated by paramedics after his car crashed in Ashford and ended up in a river.
Emergency services were called to Godinton Lane just after midnight.
They say he managed to free himself but needed first aid.
A spokesperson for Kent Fire and Rescue Service said: "Firefighters were called to Godinton Lane, Ashford after a car became submerged in river water following a single-vehicle crash.
"Crews used a thermal imaging camera to assist Police in locating the driver, who had freed himself from the car.
"He was found approximately 100 metres downstream of the car.
"Crews administered first aid, assisting ambulance crew by placing the man on a stretcher and transferring to an ambulance."
From Kent Fire & Rescue Service