Charity Starts Midwife Training Petition
9 February 2017, 07:55 | Updated: 9 February 2017, 08:55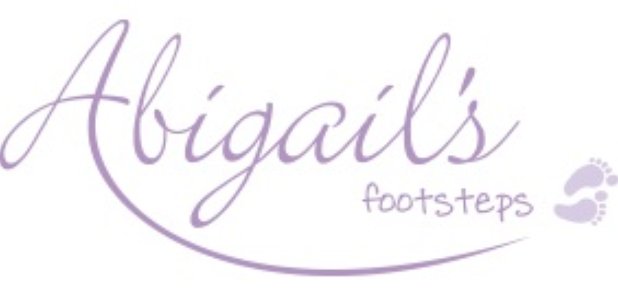 A Medway charity which supports families affected by the loss of a baby has started a petition calling for bereavement training to be given to all midwives.
Seventeen babies are either stillborn or die a neonatal death every day in the United Kingdon. Charity Abigail's Footsteps says, despite this shocking statistic, many hospitals remain ill-prepared to deal with these events and staff often receive little or no bereavement training.
It says a lack of mandatory training for maternity staff is not fair to the staff themselves or the parents they are supporting in such sensitive situations.
Launching the petition on the charity's Facebook page, co-founders David and Jo Ward said: "It is not acceptable for our brilliant maternity staff to be untrained in such a sensitive area, and it is most certainly not fair for bereaved parents and their families to receive poor care because staff do not know how to deliver bad news, or how to care for parents in the hours and days that follow a loss.
"We have therefore launched a petition today calling on the Government to make bereavement training mandatory for all midwives and maternity care staff.
"We are not expecting to reach 100,000 signatures, we may not even reach 10,000 signatures, but we have to try."
Abigail's Footsteps was set up in 2010 by David and Jo Ward after their daughter was stillborn at 41 weeks. They say it was driven by a need to help ensure no-one suffered in the same way as they did. They say what has become very evident since the charity was formed is that the lack of information and empathy they endured is replicated in many maternity units.
Their mission is to provide midwives and families with the necessary empathy, training, support and care to help cope with the pain of losing a stillborn child.
You can sign the petition here https://petition.parliament.uk/petitions/181209