Child Taken To Hospital After Flat Fire
25 April 2018, 11:31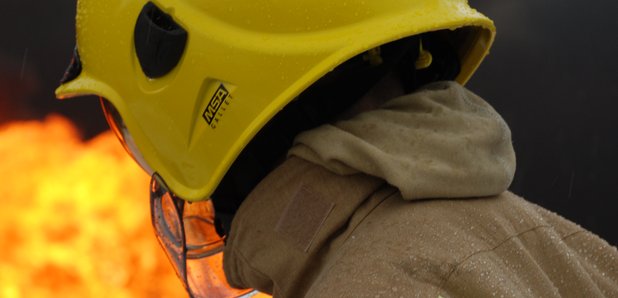 A child's been taken to hospital and two people have been treated after a fire in Dover.
Firefighters were called after it started in the ground floor of a flat on the High Street at 8am today.
The cause of the fire is not known, but is believed to be accidental.
A spokesman said: "Crews wearing breathing apparatus used a hose reel jet to extinguish the flames, and a high pressure fan to clear the property of smoke."
He added: "Two adults suffering with the effects of smoke inhalation who were handed into the care of SECAmb.
"A child was taken to hospital by parents before KFRS arrived".