Children Trafficked Into UK As Slaves
18 October 2017, 12:26 | Updated: 18 October 2017, 12:27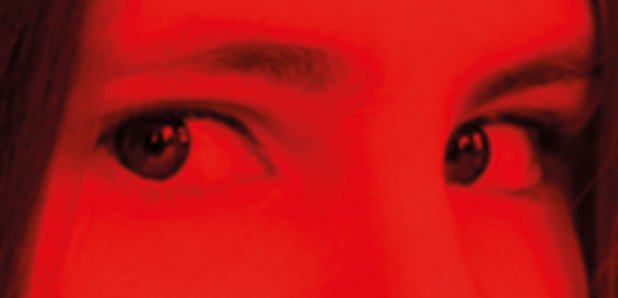 Kent Police say children as young as 11 are being trafficked into the UK to work as slaves.
The force is highlighting the issue on Anti-Slavery Day and says seven cases have either been investigated or are currently being looked into by the Kent and Essex Serious Crime Directorate
Youngsters affected after often forced to work in private households, usually performing domestic chores and childcare duties.
In many cases, the victim's freedom is restricted and they work long hours for little or no pay, often sleeping on the floor where they work.
It is estimated that around a quarter of reported victims of domestic servitude in the UK are children.
Children, especially girls, are given to traffickers or directly to families living in the UK, by desperate parents who believe it will provide a stepping stone to a better life where they will receive a good education and better opportunities.
While it is true many of the victims are allowed to attend school, they are otherwise on-call 24 hours a day looking after younger children, getting them up and ready for school, feeding them, looking after them, and doing all the family's housework.
They tend to be badly treated, regularly beaten and in some cases sexually abused.
Police say the are also seeing a number of cases where British-born children are groomed to sell and deliver drugs, are sexually abused or commit other crimes.

Officers from the Kent and Essex Serious Crime Directorate and partners are working with schools in Kent to educate teachers and safeguarding leads about warning signs that may indicate that a child is being used in domestic servitude.
For example, children who talk about having to do excessive chores and those that are not allowed to meet other children outside of school.
Detective Chief Inspector David Coleman from the Kent and Essex Serious Crime Directorate said: "Most people will find it shocking that there are children here in Kent in 2017 being exploited and treated as slaves within households.
"We work with law enforcement agencies in other countries to identify potential victims and trafficking by organised crime groups.
"We would also urge people in Kent to look out for signs of modern day slavery, especially if they think a child is being forced to work in these conditions."