Christmas Day Attack In Gravesend
31 December 2017, 06:00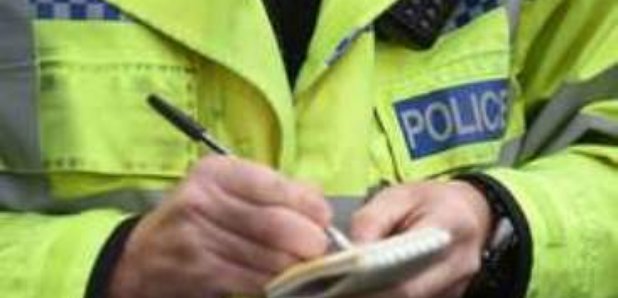 Kent Police is appealing for witnesses after two men reported being assaulted in the early hours of Christmas Day in Gravesend.
The victims aged in their twenties, were walking home from a night out with three other friends when they were approached by two men in the middle of Grange Road, where it meets Pelham Road.

These men started questioning the victims about a woman before a third man ran up the road and punched one of the victims.

The victims tried to defend themselves as the men continued to assault them. During the incident the victim's friends were able to call emergency services before the men ran away from the scene.

The incident happened on Monday 25 December between 1:15am and 1:25am.

Both suspects are described as Indian in appearance. One is described at 5ft 7ins tall with short brown hair and wearing a pink jumper.

The second suspect is described as being around 5ft 8ins tall with short brown hair and wearing a black bomber jacket with jeans. The third suspect's description is unknown.

Anyone with information about the incident should call Kent Police's appeal line on 01474 366 149 quoting crime reference number XY/067862/17.

Alternatively contact Kent Crimestoppers, anonymously, on 0800 555111.
From Kent Police