Churchill's Painting Up for Auction
23 October 2017, 08:32 | Updated: 23 October 2017, 08:34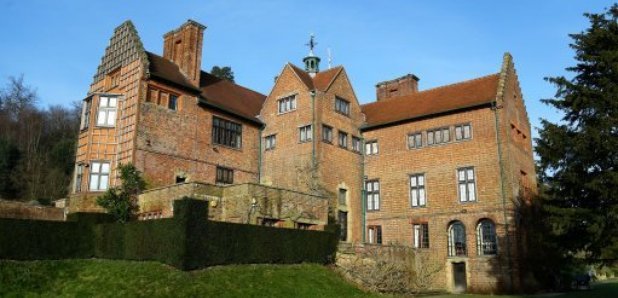 Sir Winston Churchill's final painting of the grounds of his home in Kent is expected to fetch £80,000 when it goes up for auction next month.
The Goldfish Pool At Chartwell, depicting the wartime leader's "most special place in the world", was given to Churchill's bodyguard, Sergeant Edmund Murray, in the last few years before the ex-prime minister's death in 1965.
Murray, who served Sir Winston for the last 15 years of his life, would help the politician prepare his easel and paint brushes before he painted.
The painting of the goldfish pool at his Chartwell home was Sir Winston's final painting, completed in 1962, but also the last work Murray helped set up.
It remained with Murray's family, who treasured the painted, and has never been exhibited before.
Sir Winston made around 544 paintings after he took the hobby up in the 1920s and it became an "integral part" of his life.