Clampdown On Uninsured Drivers In Kent
29 July 2018, 08:16 | Updated: 29 July 2018, 08:20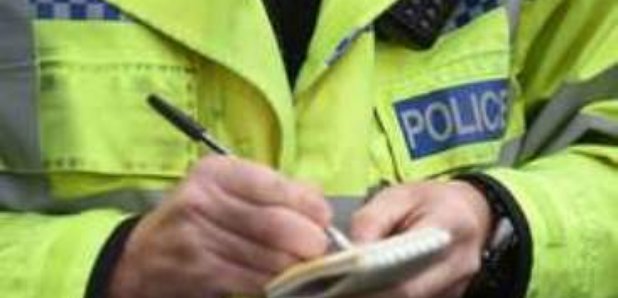 Maidstone officers clampdown on uninsured vehicles Motorists are reminded they face having their vehicles seized if they are driving without valid insurance.
Officers from Maidstone's community policing team have removed a number of cars from the roads over the past few days following checks to people they have dealt with during the course of their duties.

On 24 July 2018 patrols stopped a Vauxhall Astra in St Saviours Road and reported the driver for having no driving licence or insurance. The car was seized.
Later the same day the officers found an unattended Ford Transit van in Pearsons Green Road, Paddock Wood and as records showed there was no current insurance in place, it was also taken away.

On the following day a Ford Focus drove away from officers in Water Lane, Ulcombe. It was later found to have been left in a woodland area. The vehicle was recovered from the scene by police after checks showed it was uninsured.
In Loose Road, Maidstone two people in a Hyundai Getz were arrested on suspicion of shoplifting. A third person, the driver of the vehicle, was not arrested but reported for having no licence and no insurance. His car was also seized.
Make sure you are insured
Inspector Giacomino Vail said: 'My officers deal with a variety of suspects travelling in cars and vans during their working day and whilst many are not arrested in connection with a criminal offence we will always check their vehicle documentation. My message is clear; if you drive on Kent's roads you must have a valid insurance or we will take your car away from you.'