Clubbers in Gravesend Injured After Car Crashes Into Nightclub
18 March 2018, 13:12 | Updated: 18 March 2018, 13:29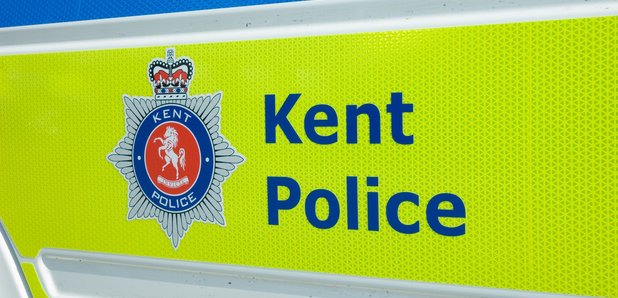 Kent Police has arrested a man on suspicion of attempted murder after an incident in Gravesend 13 people have been injured at Blake's Nightclub.
This is not been being treated as a terror related incident.
Officers were called to Queen Street at 11.47am. The driver of the vehicle who is believed to have been asked to leave the nightclub earlier that evening following an altercation has been arrested on suspicion of attempted murder and is currently in custody.
13 people have sustained injuries.
The Serious Collision Investigation Unit along with Detectives from the Kent and Essex Serious Crime Directorate are investigating the incident
any witnesses are asked to call Kent Police on 101 quoting reference 17-1376.
Statement from Blake's Nightclub
At Blake's we strive to create a safe and positive environment for all to enjoy. Last night however, the unpredictable and selfish actions of one individual, ruined a great occasion for all.
Our thoughts and prayers go out to our guests and staff that were impacted by this incident. Although we are deeply saddened that injuries occurred, we are grateful that no one was fatally hurt. We see our guests as family and we want to extend our concerns with them and the entire community of Gravesend, many of which bravely aided the staff and emergency services.
Thank you to the heroic actions of our door team and guests to apprehend the individual before further harm was caused.
We sincerely request that everyone effected and concerned please allow some time for the authorities to conduct their investigations. We are working tirelessly to ensure the necessary actions are taken against the individual in custody.
Further information will be provided when permitted.
In the meantime we will do our best to provide support and make sure any guests who are still waiting to collect belongings from our club are able to collect as soon as possible.
We are grateful for the support and well wishes.
Blake's