Consultation On Medway Children's Centres
31 May 2017, 12:36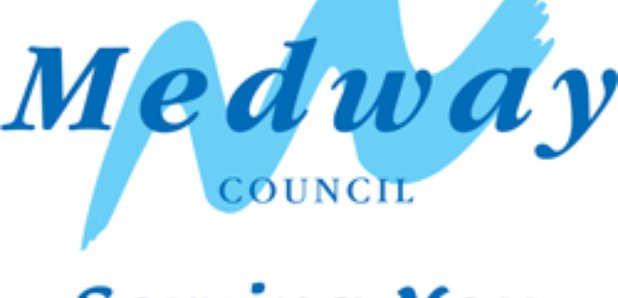 A six week consultation starts today on Medway Council's plans to close 19 children's centres and replace them with four children and family hubs.
The consultation will allow residents to have a say on how early help and children's centre support should be provided locally, while keeping in mind that the council has £1.6million less to spend on those types of services going forward. This is why services cannot carry on in their current form.
The decrease in money available for early help and children's centres is due to changes in central government funding arrangements. The council has no choice but to increase the amount of grant it passes directly to private nursery providers, from 85 per cent to 93 per cent, starting this year under new central government rules - leaving less money for early help and children's centres.
What is being proposed?
The council will welcome ideas and suggestions from residents through the consultation process, about how quality services can be delivered within the budget available. But, as a starting point, the council has set out its initial proposals which includes the creation of four children and family hubs (previously referred to as 'super hubs'), flexible satellite sites within the community and direct provision at home or in the community.

The children and family hubs would be the key base from which families with young children would be directed to the services they need.
Hubs would have facilities suitable for a range of services for young people and families, but would primarily deliver services for those with more complex needs, whilst also providing a place for social workers to meet families.
In addition to the four children and family hubs, numerous 'satellite sites', primarily for those with babies and young children, would provide tailored services based on demand within the community (e.g. parenting groups - ideal for socialising).
The satellite sites could operate from some existing children's centre sites or be in the form of church or village halls and other community facilities such as leisure centres and youth centres, depending on the type of service.
And while some of those sites would not necessarily be permanent facilities, as the services supplied there would reflect changing local demand, there would be many suitable locations identified across Medway so families do not have to travel far for support and parent and baby sessions.
The council is also proposing further assistance by developing a new offer of direct provision at home or in the community for those who may prefer to receive help services within their own homes.
Medway Council's Portfolio Holder for Children's Services, Cllr Andrew Mackness, said: "I'd urge everyone who has a view on this to submit their comments when the consultation goes live tomorrow. We want to hear from Medway residents, families, schools, staff and health providers to work out how best we can move forward to meet the needs of Medway's families and children.
"The services must transform if we are to continue to deliver excellent, supportive and safe early years services to families and we need to think of innovative ways to do that. We cannot stand still and watch our services in their current model suffer in the face of a reducing budget and changes in how we must allocate central government funding."