Crackdown On Countryside Crime
8 November 2018, 10:39 | Updated: 8 November 2018, 10:42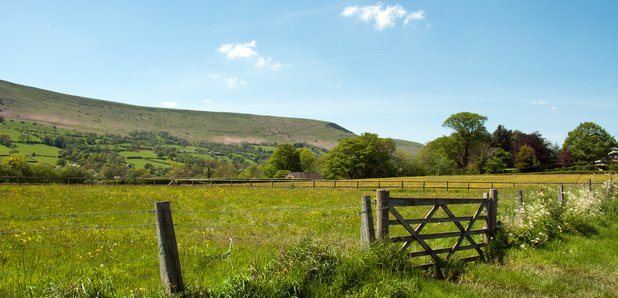 Today will see the Rural Task Force are teaming up with farmers, landowners and local residents to tackle crime in the country side as they're out and about meeting members of the community in Swale and Maidstone
The action, which is run on a regular basis across Kent, is aimed at trying to detect crimes as they are being committed and therefore increase the opportunities for a positive result.
It is supported by targeted patrols in key areas by officers from the Rural Task Force. They will be on the lookout for people poaching or attempting to steal or damage property.
Sergeant Darren Walshaw, who is co-ordinating the effort said: 'Though we are keen to raise awareness of what can be done to tackle rural crime, the day is very much business as usual for my officers.
'We run this initiative regularly and it has proven to be invaluable in terms of building confidence with the rural community whilst also tackling crimes that cause them concern.
'Local farmers and residents will be on alert throughout the day, looking for anything suspicious. If they see anything that concerns them they can call the police and we will be patrolling nearby so we can respond quickly.
'This approach is one that the farming community have shown a particular interest in and allows us to capture best evidence and increases the likelihood of being able to bring criminal proceedings against those who commit crime in rural communities.'