Crosses Laid On Gravesham Graves
31 October 2018, 09:28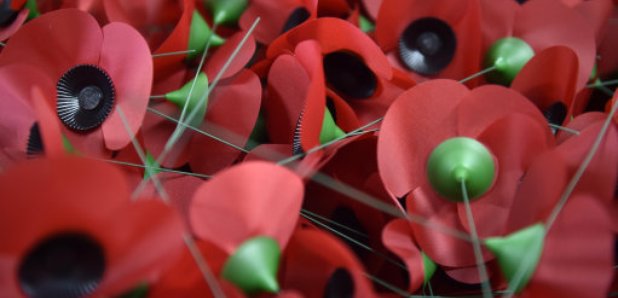 Gravesham's Mayor is laying more than 300 memorial crosses on Commonwealth War Graves.
It's marking the centenary of the First World War.
The graves are spread across seven churches and two cemeteries in Gravesham.
Mayor Cllr David Hurley said: "I have had the privilege of serving in the British Army, both in The UK and abroad and it is an honour to be able to lay crosses on the graves of those that lost their lives for us and attend these centenary events."
A spokesperson for Gravesham Borough Council said: "You can also help us to create our poppy carpet for Remembrance Day by knitting or crouching a poppy. To find out more about the centenary events or about crafting the poppies please go to www.visitgravesend.go.uk."