Dartford: DNA Traps Burglar
18 March 2017, 12:06 | Updated: 18 March 2017, 12:12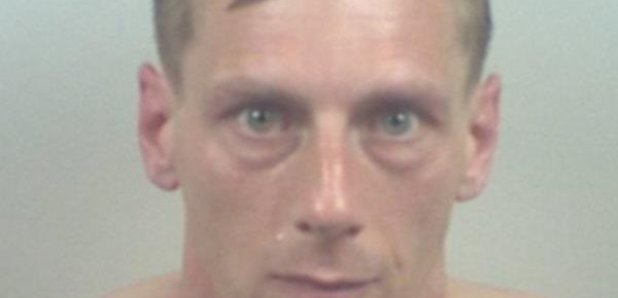 A burglar who tied up an elderly couple in their home in Wilmington near Dartford has been jailed for 11 years.
James Draper, 36, formely from Bromley, was caught when forensic officers found his DNA on tea towels he had used to tie up the husband and wife.
Draper also admitted another burglary and was given 11 years behind bars.
His 17-year-old accomplice from Dartford was jailed last April for five years and four months.
Police say the victims, both in their 80s, were in the kitchen area of their property in Birchwood Road, Wilmington, when Draper and the teenager smashed through two windows and a back door to gain entry to the house. They ordered the couple to lie on the ground. Draper was armed with a knife.
They were tied up with tea towels and a pair of tights. The man's watch was removed from his wrist and he was then dragged into a separate room away from his wife. Draper and the teenager left the hosue in the couple's own car with cash, jewellery and bank cards. They had torn the telephone in the house from the wall.
Investigating officer, Detective Constable Rob Hemsley said: '"This was a terrifying ordeal for the two victims, who were left traumatised to the extent that they now wish to leave their home of more than 40 years. James Draper displayed scant regard for their welfare and is clearly a dangerous man who belongs behind bars.
"The forensic evidence captured at the scene of the crime was absolutely vital in this case and has resulted in two serious offenders being brought to justice. The probability of the DNA on the tea towels belonging to anyone other than Draper was one in one billion, which demonstrates the importance of carrying out such tests."