Dogs Trust Expects Influx of Unwanted Pets
27 December 2016, 00:00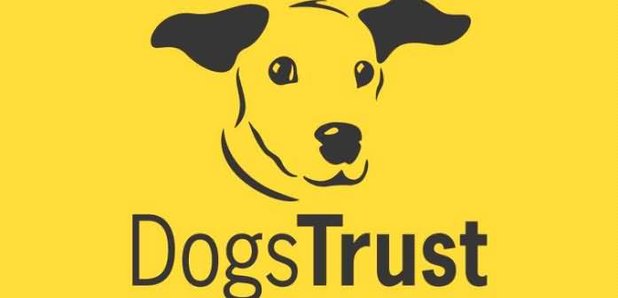 The Dogs Trust is Kent says it is preparing for hundreds of calls over the coming weeks from people who feel they can no longer cope with their dog.
Officials say the weeks after Christmas last year saw more than 300 people contact them asking to hand over their pet, and they have already taken in a number during the weeks before Christmas.
Dogs Trust Rehoming Centre Manager, Harriet Blaskett has told Heart that the excitement around the festive period can unsettle new pets and even established ones and that can lead to people feeling they can't cope with the animal.
She said: "The noises of New Year fireworks can be frightening. You can get unexpected visitors just popping round. People's behaviour can be quite different because they're excited around Christmas and the festivities as well"
She said before buying a new pet for themselves or someone else people need to give it some serious thought. She said: "It's a huge commitment, it's a long term responsibility, it's a commitment for the life of the animal. There's lots of things for people to think about. They have to do their research on the breeds, make sure they can meet all the needs of the dogs, have a look into cost of it, insurance. It's a lot for somebody to think about when taking on a dog."