Double Stabbing In Maidstone
24 September 2018, 15:27 | Updated: 24 September 2018, 15:32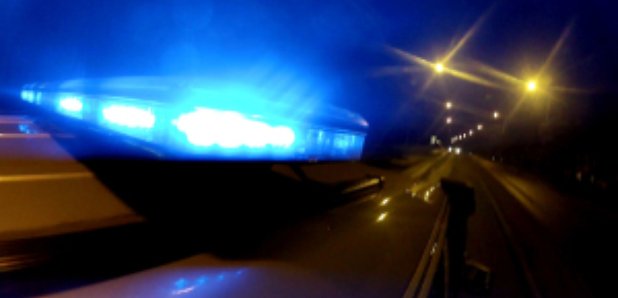 Detectives continue to question two men after a double stabbing outside a nightclub in Maidstone town centre.
Kent Police have arrested two men in Maidstone following an assault at a nightclub in King Street.
Officers were call to Dusk 2 Dawn at around 4am on Sunday (23 September).
Two men were found in the outside area of the club with injuries.
Both victims were taken to a London hospital with wounds consistent with a stabbing.
A 29-year-old man from Gravesend and a 28-year-old man from Swanley were arrested on suspicion of assault and currently remain in custody.
Police say enquiries are ongoing to establish the circumstances.
A number of people were reported to be in the area at the time of the attack.