Dover Cliffs Deaths Inquest To Start
21 March 2017, 06:35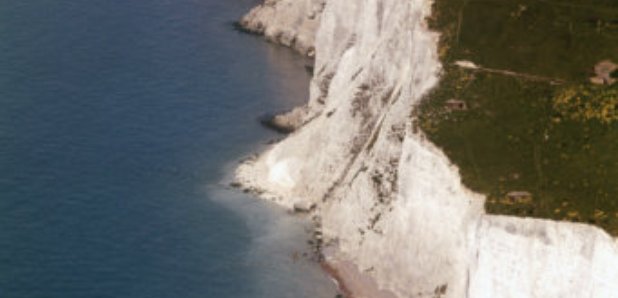 The inquest into the deaths of three people, found at cliffs in Dover, is due to start.
An inquest will be held into the deaths of three people, including twins, whose bodies were found at the base of cliffs on New Year's Day.
Muriel and Bernard Burgess, 59, from the village of Elton in Cheshire, were discovered at the foot of Langdon Cliffs in Dover, Kent.
Their bodies were discovered as search teams looked for another man, 45-year-old Scott Enion, from Manchester, whose remains were also found on the same day.
The bodies of the Burgess twins were found between half a mile to a mile from Mr Enion's, rescuers said. None of the three deaths were treated as suspicious and they were not linked by Kent Police.
The inquest will be held at Archbishop's Palace in Maidstone at 11am.