Dover Man Sentenced For Killing Baby
5 June 2018, 07:07 | Updated: 5 June 2018, 07:10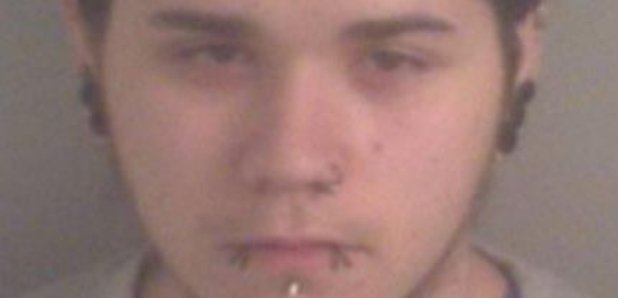 A man who admitted killing his baby daughter at their home in Dover is starting eight year behind bars.
James Ring was caring for the two-month old girl when she fell ill in January last year.
The court heard how the baby went into cardiac arrest after Ring claimed she had become unresponsive following a bottle feed.

The 21-year-old called for an ambulance and CPR was provided to his daughter until paramedics arrived just after 3pm.
She was then taken to a local hospital before being transferred to London.

During her treatment doctors discovered she had a severe brain injury, which led to a Kent Police investigation.
Ring denied any wrong doing during his interviews but did admit to striking the infant a fortnight before.

Following a post-mortem examination, collection of medical evidence and after extensive enquiries Ring was charged with her murder on Wednesday 29 November 2017.

Evidence from medical experts showed that the girl had suffered an old brain injury as well as a more recent one.
Senior investigating officer Detective Inspector Tristan Kluibenschadl said: "This has been an incredibly sad and emotional case and the death of any child is extremely tragic.
"My sympathies are with the baby's family who have suffered a drawn out case right up to the start of the trial due to Ring's inability to simply tell the truth about what happened that day.

"Children are among the most vulnerable in our society and look to the care and love of their families for survival.

"With the case now over I hope the family can take the time to grieve and move forward from this very sad ordeal."