Dover MP Confident Of Clearing His Name
29 July 2019, 13:47 | Updated: 29 July 2019, 13:52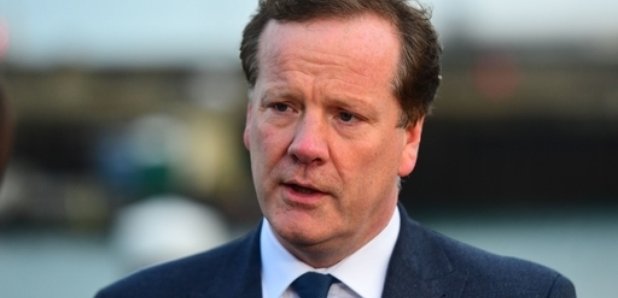 Dover and Deal MP Charlie Elphicke has released a new statement, after being charged with three counts of sexual assault against two women.
In it he addresses constituents directly, promising he'll "continue to work tirelessly" for them, while he battles in court to clear his name.
He said: "It's business as usual as I continue to work tirelessly for the people of Dover and Deal and strongly support the Government of Boris Johnson in Parliament. Any constituent in need of assistance should please get in contact.

"As everyone knows, I deny any wrongdoing. I do not believe there was ever any basis for bringing charges against me.
"I remain completely confident that I will clear my name. I would like to thank my family, local party and constituents for their unwavering support."

Dover and Deal Conservative Association chairman Keith Single said: "Throughout the last 20 months since these allegations were first made, Charlie has had our full support. That support will continue. Basic British values require that everyone remains innocent until proven otherwise.
"Unfortunately, as everyone knows, there have been many recent occasions when, in dealing with matters of this type, the Metropolitan Police and the Crown Prosecution Service have pursued allegations which have been proven in court to be entirely untrue.
"We have no doubt that this will be another one of them and Charlie will be fully exonerated."