Elderly Woman Targeted In Kent Burglary
12 October 2018, 06:00 | Updated: 12 October 2018, 12:44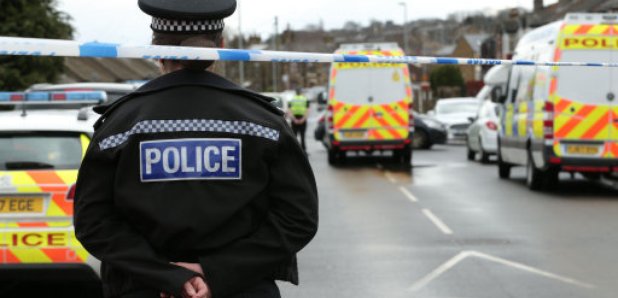 Kent Police is warning people to be on their guard after a distraction burglary was reported in Ashford.
An 80 year old woman was targeted.
She believed she was helping a man look for his son's lost ball in her garden, while another man entered her house.

The incident took place at an address in Beaver Road at around 4.10pm on Tuesday (9 October).

A man knocked on the front window of a house, the victim opened her front door and the man told her he was looking for his son's ball.

The woman, invited him in and they both went to the back garden to look for it.
When they came back inside she noticed a second man in her house.
She thought this was suspicious and asked them both to leave.

The victim found cash was missing from her purse and reported the matter to Kent Police.
When officers arrived it was also discovered jewellery had been stolen from upstairs.