Employeed Jailed For Stealing From Firm
20 March 2017, 09:44 | Updated: 20 March 2017, 09:47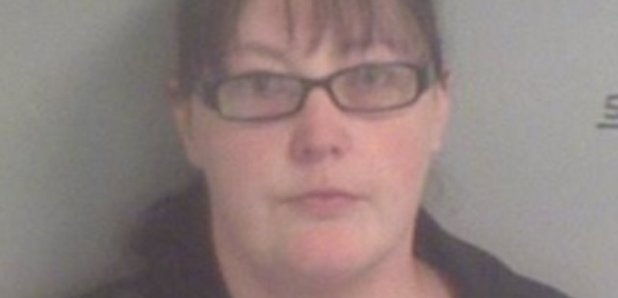 An Ashford woman who stole around £100,000 from the company she worked for has been sent to prison.
Donna Hartshorne, 37, of Cross Stile, started working as an accounts administrator for a small family-run business in the town in June 2011, and was responsible for paying fuel bills and dealing with correspondence.

The fraud came to light when Hartshorne took six weeks off work and other staff members were asked to cover her post. They found three bank accounts which were receiving payments from the company without any explanation as to what they might be for.

Enquiries revealed all three accounts belonged to Hartshorne.
It was found that she had made 82 payments to herself totalling £99,746 between August 2012 and July 2016. Combined with bank charges incurred for each payment, the company had lost a total of just under £101,000.

She was arrested on 16 September 2016 by Kent Police.

At Canterbury Crown Court Hartshorne pleaded guilty to one count of theft by employee and was sentenced to 18 months in prison on Thursday 16 March 2017.

Investigating officer Detective Constable Jacqueline Mennie said: "Thefts like this are a violation of trust and it is upsetting not just for the owners of the business but the staff who work there and would have felt the impact of Hartshorne's actions.

"She has never been able to explain what she spent the stolen money on and I am pleased with this outcome."
From Kent Police