Ex Kent MEP Told To Pay £85,000
27 April 2018, 17:33 | Updated: 27 April 2018, 17:35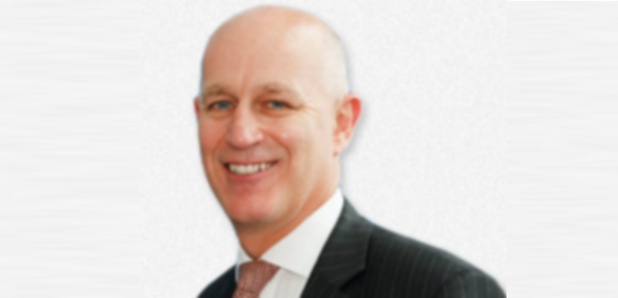 An ex-Member of the European Parliament, who was jailed for four years over an expenses scandal, has been given an ultimatum.
Peter Skinner has three months to pay back £85,000 - or face more time in prison.
The South East MEP claimed more than £100,000, which he spent on lavish holidays and meals out.
He also faces £50,000 in prosecution costs.
Detective Inspector Annie Clayton said: "Peter Skinner served as an MEP for 20 years and badly let down those who supported and trusted him throughout his time in office.

"The abuse of his position to enhance his own lifestyle resulted in a prison sentence and now a confiscation order to the value of £85,436.96.

"This should send a message to offenders that once they have been sentenced we will continue to investigate to recover any financial gain they have made from their activities and to reimburse victims where appropriate.
"We will use the legislation that is available to seize any cash or property that we can prove they have obtained through criminal behaviour. "