Farningham: Drug Dealers Sentenced
2 July 2017, 08:21 | Updated: 2 July 2017, 08:25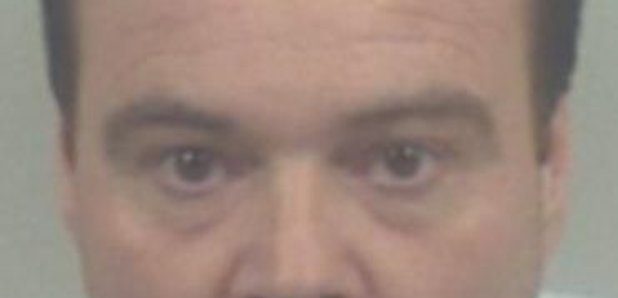 Police sniffer dogs found amphetamines with a street value of nearly £60,000 at a farm in London Road.
George Powell, 40, and Kirby Osborne, 31, were foun guilty of conspiracy to supply. Powell was sentenced to three and a half years. Osborne was handed a twelve months sentence suspended for two years.
Last August officers searching a farm premises on London Road, Farningham, found items they suspected were connected to the supply of drugs.
A drugs dog sniffed out 3.8 kilos of white paste in cool box which turned out to be amphetamine mixed with caffeine, with a street value of between £28,000 to £56,000.
Caffeine powder is often used as a cutting agent for drugs.
George Powell lived at an address near to where the amphetamine was seized and his fingerprints were subsequently found on a bag containing caffeine.
Kirby Osborne also lived near to where the seizures were made. She had bought for the caffeine for £1,050 using a bank transfer. She had told the bank the payment was for 'chicken feed'.
Investigating officer, Detective Sergeant Richard Spicer of Kent and Essex's Serious Crime Directorate said: "Powell and Osborne were running a large scale drugs operation and thought they could get away with it but thanks to excellent work by one of our drugs dogs they were stopped in their tracks and bought to justice.
"They had no regard for the damage these drugs would cause to hundreds of people and their families, and were only concerned about making as much money as possible and I'm pleased that Powell has received a significant sentence for his part in this crime."