Fill Up In Kent, Not France!
13 June 2018, 12:55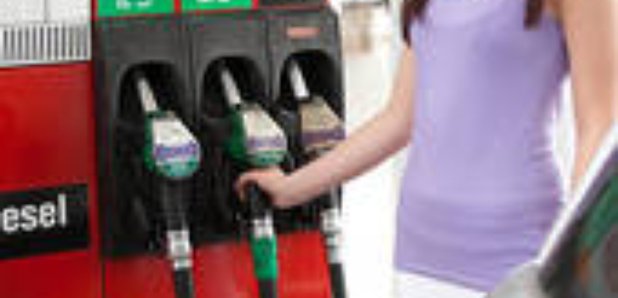 The AA's telling holidaymakers heading to France by car to fill up with fuel before crossing the Channel.
Some French filling stations are running out because farmers are blockading refineries and fuel depots.
They are protesting against oil firm Total importing palm oil for use in biofuels, which they see as a threat to their production of domestic biofuel from rapeseed.
Lots of travellers from the UK wait until they have crossed the Channe' to fill up because petrol and diesel is often cheaper.
But the AA is advising drivers against it.
AA president Edmund King said: "This dispute should not discourage anyone from continuing with their holiday plans.
"Relatively few fuel stations are affected and they are most likely at the busiest locations.
"The French agriculture ministry has pointed out that it is local panic buying that leads to shortages while the ministry of transport says the nation has a strategic stock equivalent to three months' fuel supplies.
"Keep calm and carry on driving."