Fine For Slurry Spill In Stream
14 January 2019, 12:50 | Updated: 15 January 2019, 10:45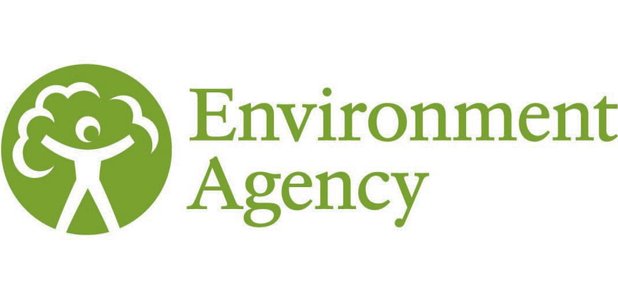 A dairy farmer's been ordered to pay more than five-thousand pounds in fines and costs after slurry ended up in a stream in Ashford.
Environment Agency officials found it had got into Aylesford Brook because of an overflowing slurry lagoon and a discharge pipe at Bircholt Farm in Bradbourne - run by Peter Joules.

Charges were brought against Mr Joules after officials discovered a spill of neat slurry from an overflowing slurry lagoon that reached the local water course in March 2017. They then found that there had been a longer spill of dilute slurry and dirty water from livestock gathering areas that was also polluting the local watercourse, via an underground pipe.

Samples were taken from the stream and the water quality was found to have been heavily impacted by the two discharges. The EU Water Framework Directive (WFD) sets limits for what is considered 'good' water quality. The WFD levels for Biological Oxygen Demand are 4.0mg/l, those found in the sample were 463mg/l, 115 times above the limit. For Orthophosphate the level is 0.12mg/l, and the sample returned 15.2 mg/l, 126 times above the limit.

Environment Agency spokesperson said "good farm management is vital to avoid incidents like this that damage the local aquatic environment and harm wildlife."

"We take these incidents very seriously and do everything within our powers to safeguard the environment and people that may be affected. Mr Joules' farm didn't have the infrastructure to deal with the slurry it produces, which caused a serious pollution incident. In these circumstances we do not hesitate to prosecute".

Mr Joules received a £600 fine for the black pipe and £900 fine for the overflowing slurry lagoon.