Fire At Dry Dock In Faversham
14 September 2017, 07:57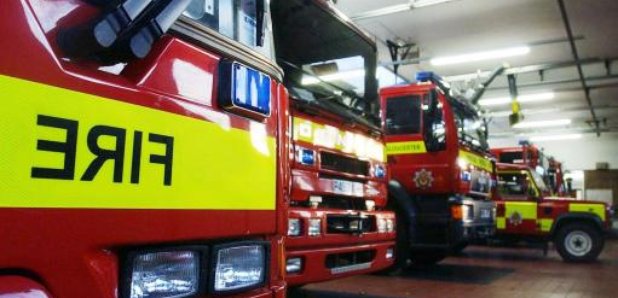 Eight boats have been destroyed by a fire at a dry dock in Faversham.
Crews were called to Iron Wharf at around 1.30AM.
They say, as well as the boats, temporary cabin buildings and a workshop have also been destroyed.
They're still there - as are Kent Police - but say they don't know yet how it started.
At its height, six fire engines, a bulk water carrier and a height vehicle were dealing with the flames.
Two fire engines are likely to remain on the scene until mid afternoon today to continue damping down.
Kent Police were also there.
It's not yet known what caused it.