Fire At Recycling Centre Near Northfleet
22 April 2018, 12:46 | Updated: 22 April 2018, 13:09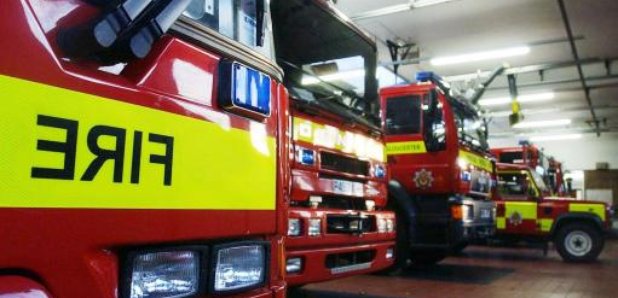 Speed restrictions are in place along the A2 near Gravesend and Northflleet due to smoke spotted in the area.
Fire crews have been dealing with a major fire at the Pepper Hill Recycling Centre in Northfleet since last night
People living close to the centre on Newbarn Road are having to keep their windows and doors closed as a precaution
Pic from @adxbecca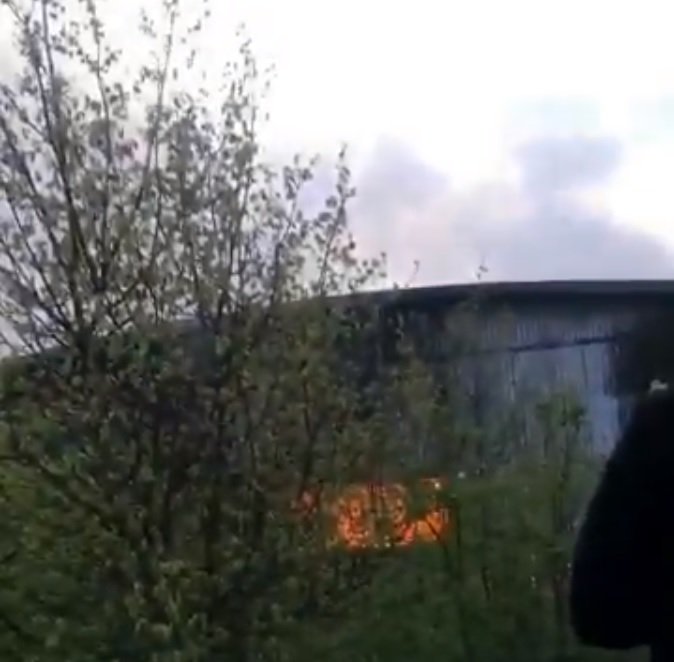 Fire at recycling centre - Northfleet
Currently there are 6 fire engines, a bulk water unit and a height vehicle. Crews are tackling the fire wearing breathing apparatus and using water jets and cold cut firefighting system.

Local residents are asked to close windows and doors due to the smoke in the area.


Update 8:45 22/04/2018
Kent Fire and Rescue Service crews remain in attendance a large fire at a recycling centre on Newbarn Road, Northfleet. Overnight there has been 8 fire engines in attendance with periodical relief crews from various stations across the county ensuring crew welfare, in addition, resources including a bulk water unit, height vehicle and drone have been used to assess and tackle the fire.

Crews have used various firefighting equipment to tackle the fire including wearing breathing apparatus for safety from the smoke and using ground monitors, water jets and cold cut firefighting system.

We currently have 6 fire engines in attendance and smoke continues to come from the site which is going over the A2 carriageway we would like to reassure the public that our crews are still in attendance and are dealing with this incident but to please adhere to the temporary speed restrictions on the A2.

Crews are likely to be in attendance for a majority of today.
A2 please adhere to the temporary speed restrictions in place.