Folkestone Man Charged With Conspiracy To Murder
18 February 2019, 12:05 | Updated: 18 February 2019, 12:07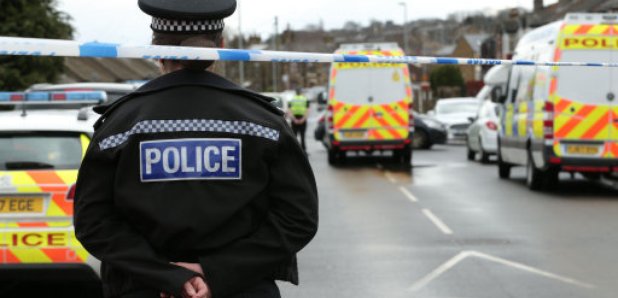 A man from Folkestone, is one of three people charged with the murder of 70 year old William Taylor.
The missing farmer, was last seen at his home in Gosmore, Hertfordshire, at around 9pm on June 3, 2018.
Eight days ago a member of the public found his body in a river near Charlton Road in Hitchin, Hertfordshire Police said.
Three people have been charged with his murder.
His estranged wife Angela Taylor, 52, and her partner Paul Cannon, 53, both from Hitchin, are accused of arson, murder and conspiracy to murder and will appear at St Albans Crown Court on April 8.
A second man, from Folkestone, has been charged with conspiracy to murder and assisting offenders and is due to appear at St Albans Crown Court on March 4.