Food Bank Expects To Help More In 2017
1 January 2017, 00:00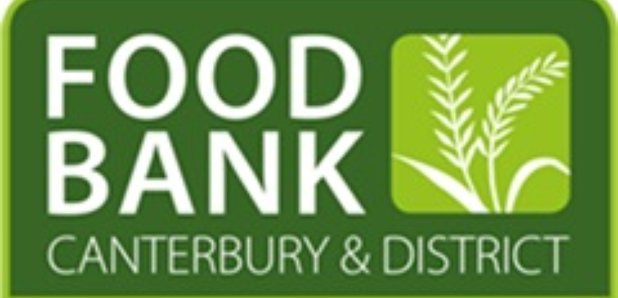 Canterbury Food Bank says it expects an increased number of people to need its help in 2017.
The community project and registered charity compiles and hands out emergency three day food parcels to families and individuals in short term financial crisis across Canterbury, Whitstable and Herne Bay.
Last year it gave out two thousand parcels but says a combination of planned cuts to benefits for those on low incomes and uncertainty over Brexit and the jobs market could seriously affect those who just about managing at the moment.
The food bank was set up eight years ago as a temporary measure and but has expanded as the need for its services has grown.
Volunteers say hunger is not just a third world problem and that there are lots of 'hidden hungry' in Kent for whom a sudden change in circumstances, such as a family break up, illness, unexpected bill, delay in benefits, redundancy or even reduced working hours can result in them being unable to feed themselves and their family.
According to the latest child poverty statistics, there are over 4,000 children living in poverty in the Canterbury District out of a total population of 135,000 people - that's one in seven children.