Former Tutor Jailed For Historic Offences
1 December 2017, 12:51 | Updated: 1 December 2017, 12:54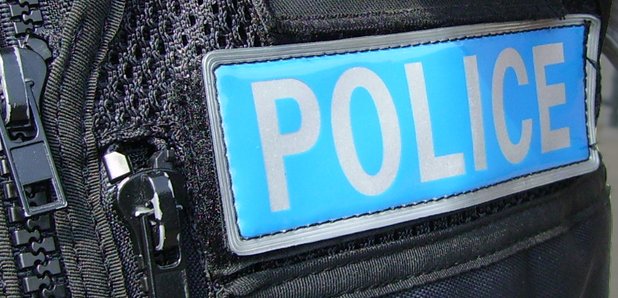 A private maths tutor from Cranbrook who sexually assaulted three pupils in the 1980s has been jailed for seven-and-a-half-years.
Former teacher Geoffrey Oborn, who is now 79, repeatedly abused two young girls and a boy over a period of three years when he was meant to be giving them private maths tuition.
Oborn denied 13 charges of indecent assault against a child and one count of gross indecency but was convicted by a jury.
Judge Philip Statman, sentencing, said his victims had been denied justice for years after a "terse" initial police investigation at the time of the offences.
But he said society and the courts have changed their approach and the offences were subsequently fully investigated.
Addressing the three victims and a large group of relatives, the judge said: "It is right to say justice has been denied to you over a period of years.
"Happily, the manner in which we deal with these cases has changed dramatically. All of you have behaved with extraordinary dignity.
"It's really important that none of you (leave the court feeling) that you are in some way to blame."
Oborn, of Wheatfield Drive, Cranbrook, will serve half his sentence in custody and half on licence.
He was barred from working with children or vulnerable adults and put on the sex offenders register.