Hammer-wielding Robber Jailed
4 October 2018, 19:38 | Updated: 4 October 2018, 19:41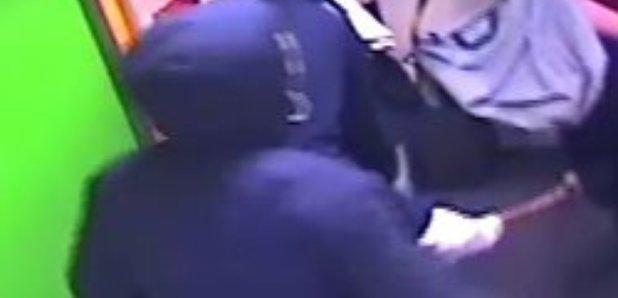 A Herne Bay man has been jailed after admitting he took part in the robbery of a petrol station near Whitstable and threatened staff with a hammer.

During the evening of Saturday 23 June 2018 two men entered a petrol station on the A299 Thanet Way in Chestfield near Whitstable, and made their way behind the shop counter.
One of the robbers, Toby Shilling, went into the shop's office to try to steal from the safe but came away empty-handed when staff didn't know the code. After his first unsuccessful attempt to steal he slapped a female shop assistant then demanded money from the till and gave staff a bag to fill while threatening them with a hammer.
During the robbery 27-year-old Shilling also stole a handbag containing cash and bank cards.
The two men ran from the shop, carrying the handbag, some takings from the till and hundreds of pounds worth of cigarettes.
A short while later, the shop assistant's stolen bank cards were part of attempts to withdraw cash from an ATM, and for use on an online gaming site. Fortunately both attempts to use the cards were scuppered by the bank.
Following an investigation by Kent Police, Shilling, of Arolla Road in Herne Bay, was arrested by officers on 29th June and charged for his part in the robbery.
Enquiries remain ongoing to identify the second man in the robbery.