Herne Bay Motorists Warned
22 October 2018, 11:55 | Updated: 22 October 2018, 11:57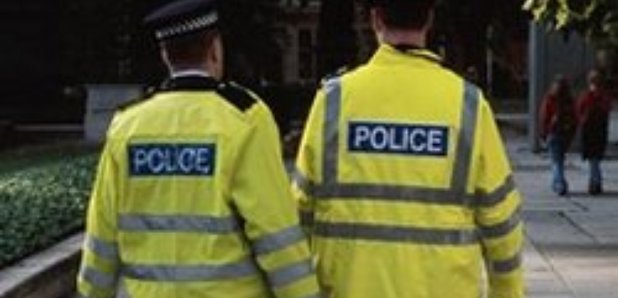 Kent Police officers are reminding motorists to keep their valuables secure following a number of reported thefts from vehicles in the Herne Bay area.
Officers say some of the cars were insecure, others were broken into.
Belongings including CDs, electrical devices and clothes have been reported stolen.
The thefts occurred in Queensbridge Drive, Grange Road, Spencer Road and Bournemouth Drive overnight between Wednesday 17 October and Thursday 18 October 2018.
Sergeant Nicholas Barton from the Canterbury Community Safety Unit said:
"With the darker evenings approaching there are more opportunities for thieves to take advantage so make sure your cars are locked and all valuables are removed when unattended.
"We would urge anyone who witnessed anything suspicious in the area to get in touch as soon as possible whilst we seek the people responsible."
Anyone with information should call Kent Police on 01843 222289 quoting reference 18-0253.