Highways England Warning On Bank Holiday
28 May 2018, 09:30 | Updated: 28 May 2018, 10:11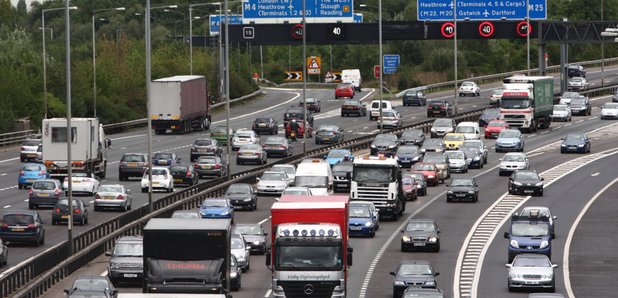 Highways England have released a list of excuses given to its traffic officers by drivers who had wrongly stopped on motorways.
One parent was using it a naughty step, other excuses included a family cooking a meal and someone getting out of a taxi to spend a penny.
But CCTV footage reminds drivers why stopping on the hard shoulder also presents a risk. As many people set out on journeys this bank holiday and half term holidays the answer is to be prepared.

Simon Jones, Highways England, Regional Director South East said:
"We want everyone to get to their destinations safely. But some people put themselves at risk. The advice is simple: Be prepared. Check your vehicle before you set out to avoid unnecessary breakdowns; don't stop except in an emergency; and if you have to stop, make sure you know what to do.
"Drivers often think the hard shoulder is a safe place to stop but over 100 people are killed or injured on the hard shoulder every year. We don't want you to become one of those statistics; we want you to stay safe."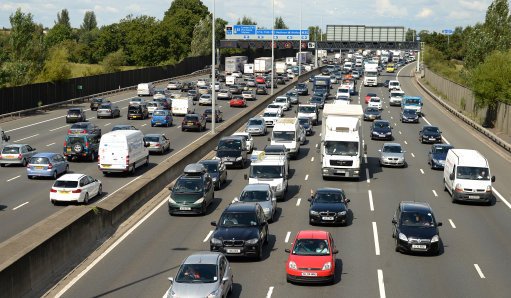 On Bank Holiday thousands of extra drivers are on the roads with the M25, M20 and M2 expected to be some of the busiest routes.