Hundreds Ask For Child Abuse Help
23 March 2018, 07:17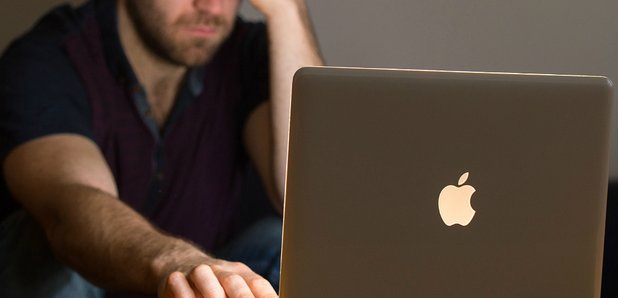 There's been a rise in how many people in Kent are asking for help to stop viewing indecent pictures of children online.
Stop it Now! has told Heart 646 people in the country logged on its website which offers "self-help tools and resources".
Another 128 people called its confidential helpline to discuss concerns relating to their own viewing of sexually explicit images of children online, or that of someone they knew.
It was up 25% percent rise from the 617 individuals who got in touch the during same 11-month period up to February last year.
More than 32,000 people across the UK contacted the organisation, which offers support for people who want help after viewing indecent and sexual images of children.
Donald Findlater, children safeguarding consultant to the charity's parent organisation the Lucy Faithfull Foundation, said: "Sexual abuse causes enormous damage to children.
"We have to be realistic, it's far better for abuse to be prevented.
"The whole endeavour is to prevent abuse from happening in the first place and to make sure those who represent a risk are supported and helped so they don't go on to cause any harm to any child."