Inquest Into Death At Adult Festival
19 December 2017, 08:55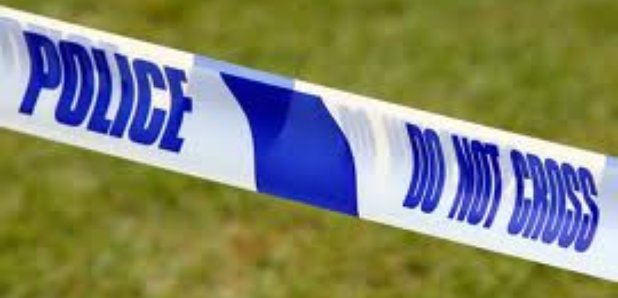 An inquest has heard a 53-year-old man died at an adult festival in Tunbridge Wells took a lethal dose of MDMA.
Steven Graves was found lying outside his tent with a woman unconscious on his chest at Flamefest on August 22 this year.
He met Sandra Levy at the festival and the pair started camping together. They had each taken a pill offered by a stranger who said it was ecstasy shortly before Mr Graves was found dead.
Geoffrey Smith, assistant coroner for north-west Kent, concluded his death was drug-related after he ingested a "lethal dose" of the drug.
Event volunteer Daniel Newcombe saw the pair sleeping outside the tent in the early hours of the morning.
As he pulled a duvet over them to keep them warm he could hear them snoring, Detective Sergeant Jim Farley told the court.
But he later went to check on them again as they had moved into an uncomfortable position and he saw Mr Graves' lips were blue, the inquest heard.
Police were called to the Powder Mill Lane campsite by paramedics at 6.14am and Mr Graves was pronounced dead.
Officers investigated and found the circumstances were not suspicious.
Det Sgt Farley said examination of the scene showed evidence of "widespread illegal drug use".
He said Ms Levy told police the pair had each taken a line of mephedrone before an unknown man approached them and offered them a pill which they thought was ecstasy.
She said the effects were strong and then they took liquid GHB, Det Sgt Farley told the court.
Mr Graves used to work as a technician for engineering consultancy Amec Foster Wheeler in Horsham, West Sussex, but was made redundant in May, the inquest heard.
No family members attended the hearing. The court was told Mr Graves, who lived in Surrey, is survived by a son - his only known remaining relative.
A post-mortem found Mr Graves consumed "excessive amounts of alcohol" and the toxicology report revealed he had 11.09mg of MDMA, the drug known as ecstasy, per one litre of blood in his system, which was described as lethal.
Mr Smith said: "It's plain to me that the deceased died from ingesting a lethal dose of MDMA and that was the reason for his death."