Kate Bush Lookalikes In Folkestone
13 July 2019, 08:07 | Updated: 13 July 2019, 08:16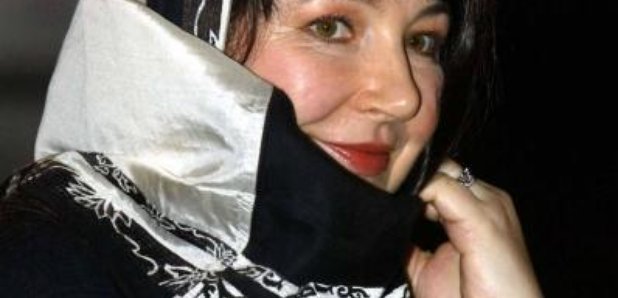 Hundreds of people will dress up as 80's singer Kate Bush today, gathering at Folkestone Harbour later.
It's to recreate one of her most famous music videos for an event called the Most Wuthering Heights Day Ever.
Similar gatherings taking place around the world.
Last year around 300 people took part in Folkestone.
The Most Wuthering Heights Day Ever - which honours the song and the singer - started in 2013 in Brighton.
Now though events are held around the world including Wellington, Hobart, Amsterdam and Dublin, Adelaide, Perth, Northern Rivers, Sydney, Tel Aviv, Montreal, Atlanta, Berlin & Uppsala.
Organisers here want at least 300 Kates and are welcoming women, men, bearded men and kids.