Kent Gurkhas Honoured At Palace
14 March 2017, 06:44 | Updated: 14 March 2017, 06:48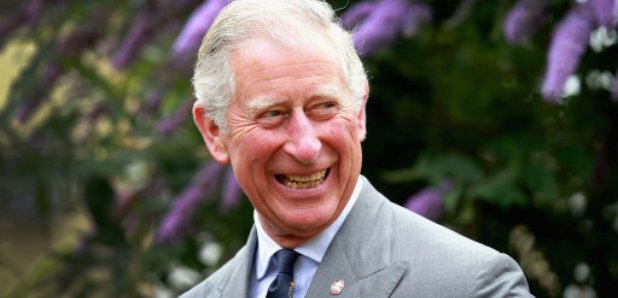 Gurkha soldiers from Folkestone, who helped to secure key sites in Afghanistan, are to be honoured at Buckingham Palace.
The Prince of Wales, Colonel-in-Chief of the Royal Gurkha Rifles, and Prince Harry, who both have long-held links with the Gurkhas, will present them with Operational Service Medals.
The soldiers are among 300 members of the 2nd Battalion, Royal Gurkha Rifles (2RGR), who were deployed to Kabul last year as part of Operation Toral, the UK's mission to help Afghanistan take control of its own affairs.
Advising Afghan ministers and senior officials on security issues and mentoring instructors at the Afghan National Army Officers' Academy were among the tasks they completed.
The battalion has been crucial to the Kabul Security Force which helps establish a bubble of security in and around the city centre protecting advisers and other coalition personnel.
For two centuries, Gurkha soldiers have served alongside British forces in every major conflict, gaining a reputation for bravery and loyalty.
During the two world wars there were more than 40,000 Gurkha casualties, and 13 Victoria Crosses have been awarded to Nepalese Gurkha soldiers.
Charles's links to the Royal Gurkha Rifles dates back to 1977 when he became Colonel-in-Chief of the 2nd King Edward VII's Own Gurkha Rifles (The Sirmoor Rifles).
Royal connections with the regiment began 101 years earlier in 1876 when the then Prince of Wales was the first colonel-in-chief.
Harry visited the 2nd Gurkha Rifles with his father on Sailsbury Plain in 1990.
Harry served with the 1st Battalion The Royal Gurkha Rifles during his tour of Afghanistan in 2007-08. He said that "when you know you're with the Gurkhas, there's no safer place to be''.