Kent MP Welcomes Dog Theft Debate
15 June 2018, 08:22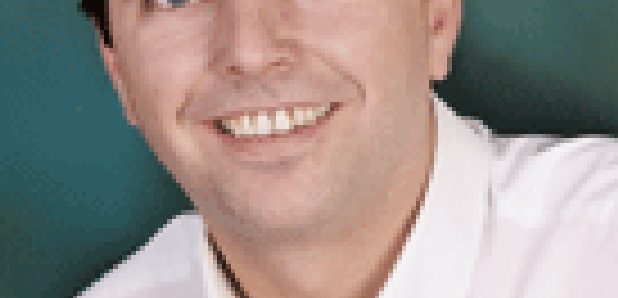 The MP for Dartford's welcoming the news that dog theft's to be debated in Parliament.
It's after more than 100,000 people signed a petition calling for tougher punishments.
Conservative, Gareth Johnson, has told Heart it's an "appalling crime".
He said: "This petition highlights the strength of feeling on this issue and the matter will now be debated in the House of Commons.
"Dog theft is a nasty crime which causes misery and pain to both the animals and their owners.
"Around 60 dogs are stolen in England and Wales every week, and many are never recovered and returned to their owners."
The petition states that "pet theft is currently seen as no different to the theft of an inanimate object - despite pets being sentient beings.
"The theft of pets is generally categorised as robbery or burglary, but lead to minimal sentences.
"Enforcement of existing laws do not currently act as a deterrent or fit the crime itself'.
Mr Johnson added: "Thousands of people are rightly appalled by this crime and this debate will give MPs the opportunity to highlight the issue and allow the Government to respond to the petition.
"We should not allow dogs to be treated as if they are basic property.
"Most dog owners see their dog as a member of their family and so we need deterrent sentences imposed on the people who steal them."
The debate is being held in Westminster Hall on Monday, July 2 at 4.30pm.