Kent PC Nominated For Bravery Award
10 July 2017, 12:36 | Updated: 10 July 2017, 12:38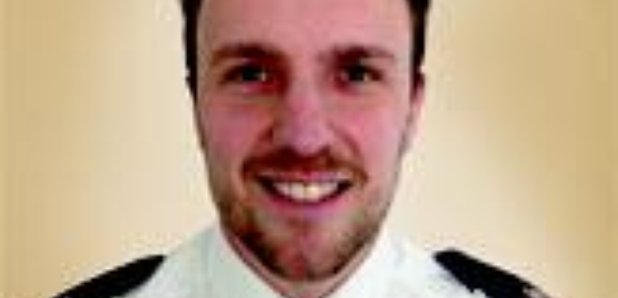 A Kent police officer who was injured while trying to stop a suspect driving off has been nominated for a national Police Bravery Award.
PC John Fordham was carrying out a routine stop in Larkfield in July 2014 when thedriver of the vehicle he was talking to started to drive out of the car park.
PC Fordham leaned through the driver's window to try to remove the keys but became trapped and was dragged along at speed onto the main road.
The driver drove into railings and then reversed back into a traffic light pole.
PC Fordham suffered serious internal and external injuries and was then thrown from the vehicle and left on the road as the car sped off.
He spent a week in hospital and was unable to return to duty for another six months and is continuing to receive medical treatment.
The offender pleaded guilty to causing serious injury by dangerous driving and was jailed for three years and three months and disqualified from driving for three years.
Chris Carter, Chair of Kent Police Federation said: "What PC Fordham did was nothing short of remarkable. He literally risked his life to stop this offender and sadly still lives with the repercussions of that to this day. This dedication to duty is well deserving of a Police Bravery Award."