Kent Police Fail To Record 24000 Crimes
15 June 2017, 12:33 | Updated: 15 June 2017, 12:35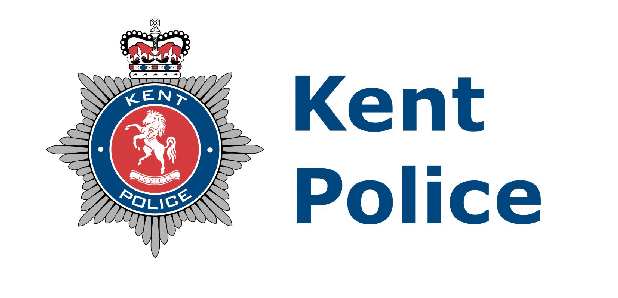 Inspectors say Kent Police failed to record more than 24,000 crimes last year.
Her Majesty's Inspectorate of Constabulary says that includes serious crimes such as sex offences, domestic abuse and rape. It has rated the force 'inadequate' for its crime recording.
Kent Police say they are disappointed but accept the findings and have acted quickly to make changes.
Chief Constable of Kent Alan Pughsley said: "There are a number of instances where although we have not recorded a crime, we have responded to the victim's needs, conducted an effective investigation and provided safeguarding to the victims.
"All of those crimes that were not recorded have been thoroughly reviewed and safeguarding has been put in place.
"I want to be clear that victims are always at the heart of what we do – something that Her Majesty's Inspectorate of Constabulary recognised in its findings. Our officers and staff approach crime recording in a positive and ethical way and we have no desire to under-record crime.
"I would like to apologise to any victim who has not received the service they were entitled to.
"However, on reviewing the recording decisions from this last year, it is apparent there have been administrative errors in the way we have been recording crime which has not been in line with the guidelines.
"We have now identified this and are working closely with HMIC to ensure all of the issues that led to those crimes not being recorded in the last year are reviewed so that our accuracy level increases. Extensive training is underway for the most up to date criteria in decision making around recording crime".