One Of Kent Police's 'Most Wanted' Drug-dealers Jailed
6 March 2019, 08:34 | Updated: 6 March 2019, 09:04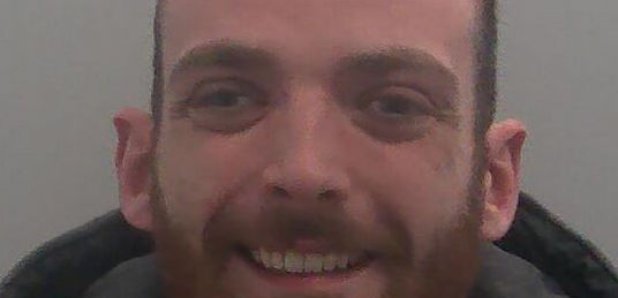 One of Kent Police's Most Wanted offenders has been jailed for using a vulnerable man's flat for drug dealing in Dartford.
22-year-old Joshua Slattery from Laburnum Avenue went into hiding when police found out last year - but was eventually arrested in November.
Around £10,000 worth of drugs were found in a safe - his co-offender Luftur Rahman, formerly of Savoy Road in Dartford, was jailed for 4 and a half years last summer.
He appeared at Woolwich Crown Court yesterday (5 March) and was sentenced to three years imprisonment.
He had previously admitted being concerned in the supply of cocaine, ecstasy and cannabis.
Their offending came to light in July 2018 when a relative contacted Kent Police and an investigation by Kent Police's Operation Raptor team followed.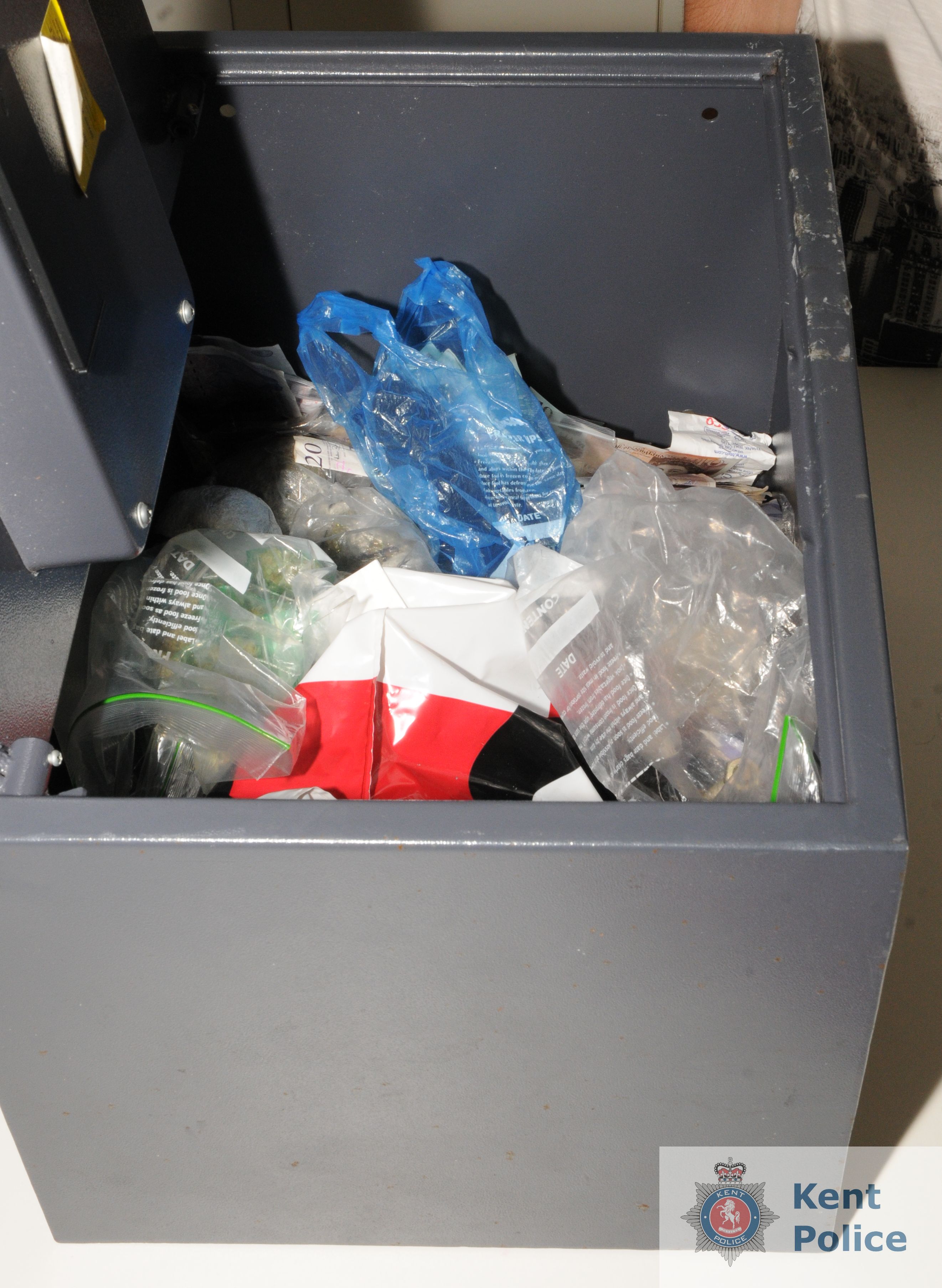 Rahman was detained on 3 July however Slattery, knowing he was under investigation, went into hiding.
A Most Wanted appeal was issued to help locate him and on 27 November he was arrested at an address in Hilltop Gardens in Dartford.
Detective Constable Terence Hanlon, Kent Police's investigating officer for the case, said:
"Slattery's offending was highly calculated and deeply exploitive.
"He was well aware of the victim's vulnerabilities and chose to exploit these for his own profit. When his offending came to light, he then went into hiding in an attempt to escape the consequences of his actions.
"I am pleased that we have now been able to bring him to justice.'