Kent Reacts To New Cannabis Laws
1 November 2018, 12:05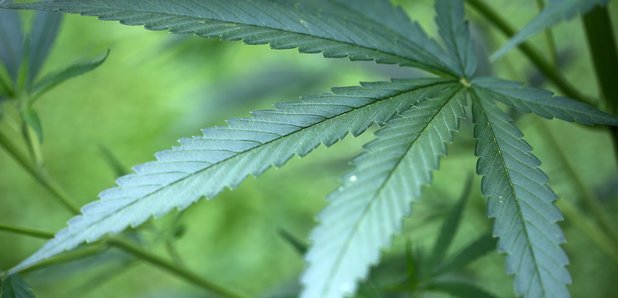 An international drugs expert from the University of Kent says changes to the laws around cannabis don't go far enough.
Specialist doctors can now prescribe it when all other treatment workers haven't worked.
Professor Alex Stephens is concerned only very few people will benefit.
He says "It's welcome that the Home Secretary has responded to pressure to allow people to use cannabis to relieve serious medical conditions.
"But the process he has set up means that very few people will benefit.
"Only a few doctors will be allowed to prescribe cannabis as a medicine, and only for a very small number of conditions.
"Many of the people who want to use cannabis to ease their pain or treat their symptoms will still have to commit crime to get it.
"This is a missed opportunity to reduce suffering.
"It could be rectified by putting patients first, trusting them to decide what is best for them, and stopping treating people who use cannabis as criminals."