Kent Sargeant Accused Of Assault
27 September 2017, 18:18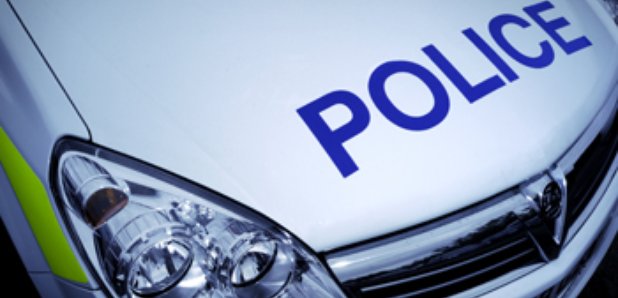 A police sergeant has been charged with assault by beating after he allegedly "used disproportionate force in striking a man" who was being held in a cell.
Paul Coughlan, of Kent Police, was based at Canterbury police station, the Independent Police Complaints Commission (IPCC) said.
The IPCC said it investigated the incident after the man made a complaint about the officer's actions, which was then referred to the watchdog.
The alleged incident took place on March 29.
Coughlan is due to appear at Margate Magistrates' Court on November 7.