Kent Youth Prison 'Is Improving'
15 March 2018, 08:39 | Updated: 15 March 2018, 08:41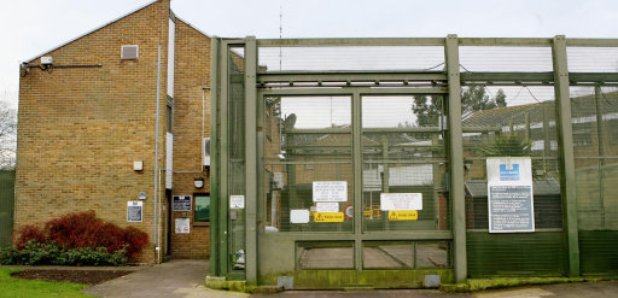 Leadership at a youth prison in Kent has improved despite uncertainty over its future, according to a new report.
Inspectors say Cookham Wood in Rochester has got better - but illegal drugs and living conditions remain an issue.
Last year, the government said the site would close for redevelopment, but that's been pushed back until 2019.
Peter Clarke, HM Chief Inspector of Prisons, said the announcement and then delay of the closure "caused significant disruption and displacement of resources at the prison, and real uncertainty about its future".
In their latest report, inspectors commended the jail's leadership for guiding it through a difficult period, including coping with the loss of key staff after the closure announcement and some very poor accommodation, with one wing said to resemble a "derelict building".
Mr Clarke said: "Given the closure notice and ongoing uncertainty about the prison's future, we were encouraged at this inspection to see progress in some key areas – to the great credit of the governor and his team.
"More needed to be done to embed and consolidate the progress made, but this had been achieved despite the uncertainties."
Inspectors found HMP Rochester to be calmer than before, and poor behaviour was being more proactively challenged.
There have been no deaths in custody since the 2015 inspection.