M25 Rapist Considered for Parole
11 January 2018, 12:47 | Updated: 11 January 2018, 12:53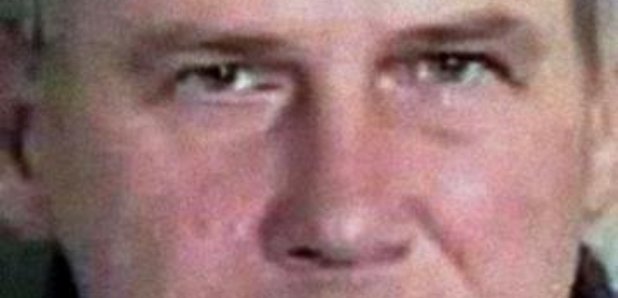 A man from Kent, dubbed the M25 rapist for a series of attacks on women and girls around the Home Counties, has been referred for parole.
Antoni Imiela, a railway worker from Appledore, near Ashford, was given seven life sentences in 2004.
A spokesman for the Parole Board said: "We can confirm that the Ministry of Justice has referred the case of Antoni Imiela for a parole review.
"The review is following the standard six-month process for all indeterminate sentence prisoners and will be reviewed on the papers in the first instance.
"The review may be concluded on the papers or alternatively it may be directed to an oral hearing."
Imiela, now 63, carried out attacks in Ashford, London, Surrey, Hertfordshire and Birmingham. He grabbed his victims, dragged them into a secluded area, threatened to kill them and hit them.
After being convicted in 2004, his DNA was put on a police database.
A cold case review into a 1987 Christmas Day sex attack found a match between the victim, 31-year-old Sheila Jankowitz, and Imiela.
Imiela was sentenced to 12 years at the Old Bailey in March 2013 after being found guilty of rape, indecent assault and another serious sex offence against the mother-of-two.