Maidstone Man Jailed For Punching Baby
10 March 2017, 06:34 | Updated: 10 March 2017, 06:38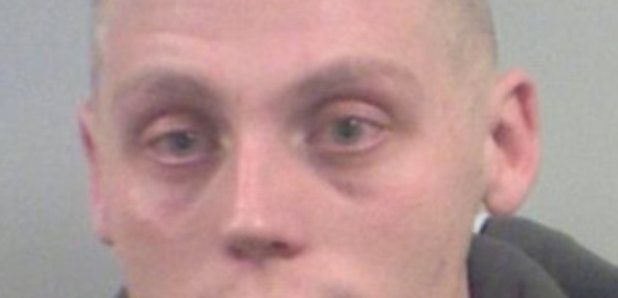 A Maidstone man who pleaded guilty to the assault of a young baby has been sentenced to prison.
Steven Butler had initially denied causing a catalogue of injuries to the baby, who in 2015 required medical treatment at Tunbridge Wells Hospital after reportedly coughing up blood.

Butler, aged 26 and formerly of York Road, Maidstone was arrested on 19 December, 2015 after doctors at the hospital raised concerns around bruising to the baby's face and body.

A medical report later concluded the injuries suffered were non-accidental.
Butler initially denied any wrongdoing, but then later told police he had been using drugs and had struck the child's back. He claimed the force of the blow had made the baby fall forwards, which led to further injuries.

Around half a gram of cocaine belonging to Butler was seized following his arrest and he admitted he had been using drugs before the baby was taken into hospital.
Appearing before Maidstone Crown Court, on Wednesday 8 March, 2017 Butler was sentenced to 2 years and 8 months in prison, having previously pleaded guilty to child cruelty, causing actual bodily harm and for possessing cocaine.
Investigating the case was Detective Constable Becki Taft who said: "Cases like this are thankfully very rare but also upsetting and difficult for those working on them and I would like to thank all those involved, including medical professionals, who have helped us to gather best possible evidence for this investigation.
"We have been able to prove conclusively that these injuries could not have been inflicted accidentally and were intended to cause harm. Butler has now accepted full responsibility for his actions and is rightly serving a custodial sentence."
From Kent Police