Man Arrested After A Meopham Fire
12 February 2019, 11:45 | Updated: 12 February 2019, 11:53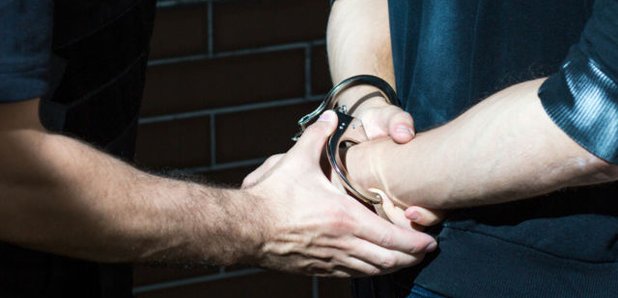 Officers investigating a fire at a house in Meopham have arrested a man.
Detectives are treating the fire as suspicious.
It broke out at a home in Beechwood Drive where two cars and a house were set alight at around 4am on Saturday (9 February).
There were no serious injuries.
The man, who is in his 40's and from Essex, was arrested in the early hours of Monday (11 February) on suspicion of conspiracy to commit arson.
Police say they are carrying out enquiries into the incident.
Anyone who witnessed anything suspicious or has information is asked to call Kent Police quoting reference 09-0549.