Man Found With £300k Cash at Channel Tunnel
19 October 2018, 13:17 | Updated: 19 October 2018, 13:20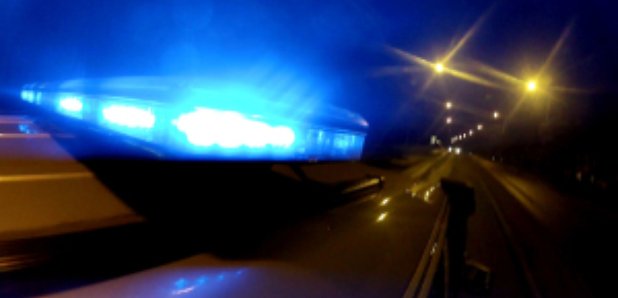 A man has appeared in court following the discovery of more than £300,000 cash in a van stopped at the Channel Tunnel.
40 year old was arrested at the Folkestone terminal.
A total of £124,970 and 229,500 Euros (worth approximately £201,437) was seized from the vehicle.
The arrest was made on Friday 21 July 2017, following a Kent Police investigation the man was charged with one count of money laundering.
He appeared before Folkestone magistrates on Wednesday 17 October 2018 and was bailed to attend Canterbury Crown Court on Wednesday 14 November.
A second man who was also arrested following the discovery of the cash has been released without charge.