Man Jailed For Knifepoint Robbery
20 January 2017, 12:12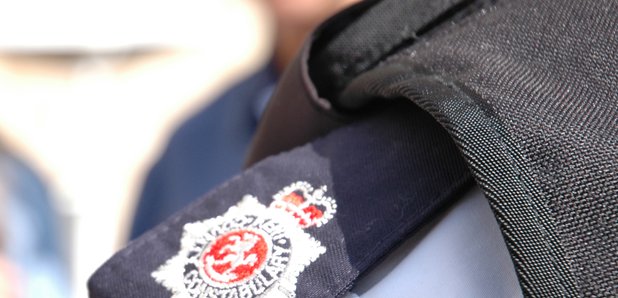 A man who threatened and tried to stab a takeaway delivery driver in a robbery in Sheerness has been jailed for four years.
Michael Cox, 18, of no fixed address, admitted for robbery and possession of a knife when he appeared at Maidstone Crown Court on Monday 9 January 2017.
He had placed an order for food to be delivered to West Street in Sheerness. When the delivery driver arrived with the food and asked for payment Cox refused to pay.
Cox then produced a knife and made threatening movements towards the victim, pushed him in the chest and threatened him again with the knife before grabbing the food and attempting to stab him.
Investigating officer Detective Constable James Chichester said: "This was a calculated and vicious attack against an innocent person who was just trying to do his job. Cox has demonstrated that he can be an extremely violent and impulsive individual and clearly posed a very significant risk to the public.
"I hope this lengthy prison sentence gives him time to reflect on his behaviour. We will continue to work hard at Kent Police to bring criminals to justice."