Man Jailed For Neighbour's Murder
24 January 2019, 12:25 | Updated: 24 January 2019, 12:30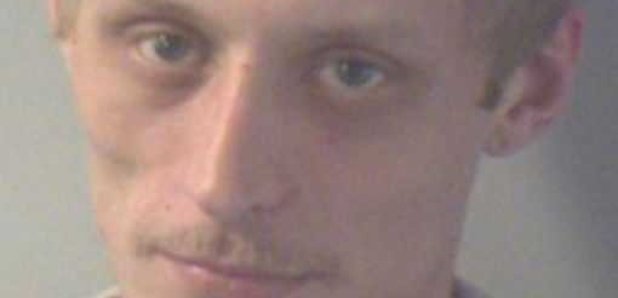 A man from Tunbridge Wells who stabbed a neighbour to death in a row over noise has been jailed for life.
Gordon Locke, 28, will have to serve at least 22 years, for the murder of Gordon Farnes at his flat in Sherwood Road last summer.
Relatives of Mr Farnes had received a distressed phone call from him telling them he had been seriously injured. They entered his flat, in Sherwood Road, Tunbridge Wells and found him lying on the floor and unresponsive.
Police were called and found the victim had been stabbed twice, in the liver and heart. He died at the scene.
Locke, been staying in his partner's flat, which was located above Mr Farnes and was arrested shortly after police arrived. A search led to the recovery of the knife from a back garden.
During a trial. Maidstone Crown Court heard the victim had made previous complaints about noise coming from the flat above and that in the days leading up to his death had spent time away from his own property, due to the distress it had been causing.
Evidence was also heard that Locke had been under the influence of drugs and alcohol when he carried out the attack.
Following the trial Locke was convicted by a jury of murder, by unanimous verdict. He was sentenced on Thursday 24 January 2019.
Detective Inspector Chris Greenstreet of the Major Crime Unit said: "Gordon Locke's senseless actions have had a devastating impact on Mr Farnes' family.
"His act of needless and appalling violence has deprived them of a much loved son, brother and nephew. Nothing will ever bring Mr Farnes back to those who loved him, however I hope this sentence will bring a degree of comfort to his family in this incredibly difficult time for them."